Dig into these anthologies of the latest research being done into climate change, environmental sustainability, and ecology. Books in this collection are aligned with the Next Generation Science Standards (NGSS) for maximum effectiveness. These texts are appropriate for university undergraduate courses, but are also fantastic reads for students in college and lifelong learners who want to know what's happing in climate and ecological research, today. Best of all, they are affordably priced and all sales help to support the ongoing programs and projects from Science Connected.
---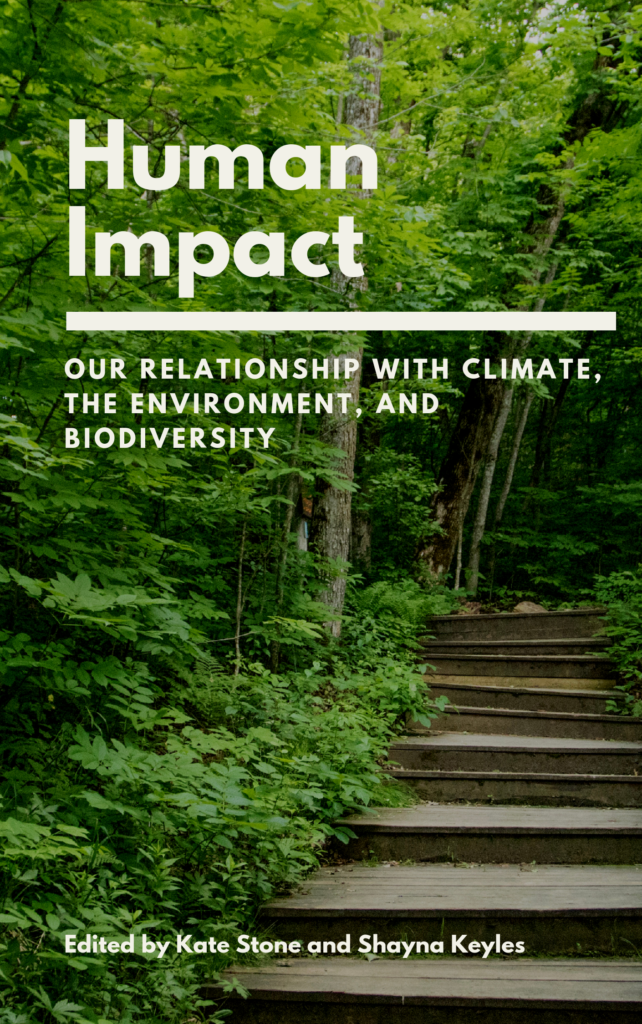 Human Impact delivers 17 true tales of how humanity has changed the Earth, for better or for worse, and what we can now do to alter our impact. Aligned with Next Generation Science Standards for for grade 9-12. Also recommended for adults.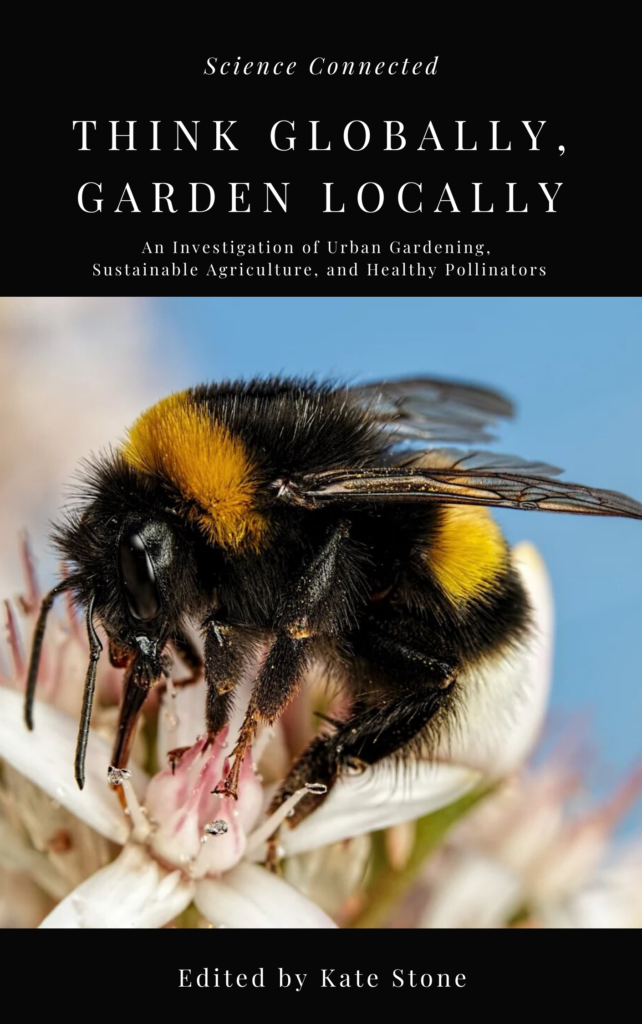 Seven true stories about how people are welcoming pollinators into their gardens, growing crops without pesticides, and more. Recommended for grade 10-adult.
Science Connected is a 501(c)(3) nonprofit producer of fun, engaging, research-based science education resources. We are a global group of scientists and science communicators who are dedicated to increasing public understanding of science and creating free and equal access to science education.
Together we help scientists provide public access to their research findings; translate complex research findings into accessible insights on science, nature, and technology; and facilitate scientific research, communication, and lifelong learning.
Our organization views science as a space for growth, opportunity, community, environmental stewardship, and education. We put this view into practice by creating a collaborative space for researchers, citizen scientists, educators, and science communicators to write about scientific projects that will change our world. And because we also report on the culture and politics surrounding science, we often focus on its human side, offering a place for scientists and community members to tell their stories.