We are furthering equal access to science literacy and STEM education for culturally, linguistically, and socioeconomically diverse learners.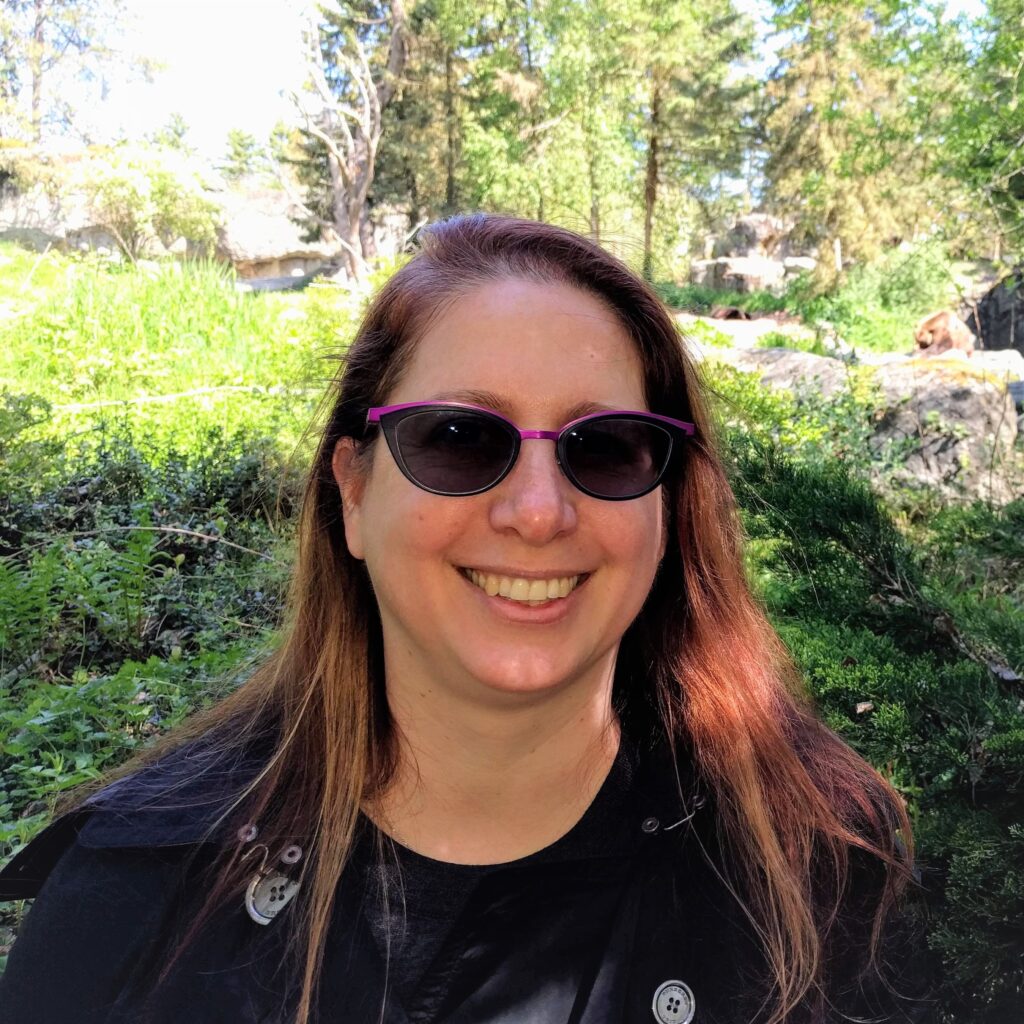 Cicely Rude, M.A. | Board President and Executive Director
Cicely is a long-time educator in adult English as a Second Language and educational linguistics, as well as an experienced journalist and nonfiction author. With more than a decade of experience in teacher education, she is an outspoken proponent of celebrating all forms of diversity and creating equal access to educational resources, mentors, and opportunities for underrepresented learner populations.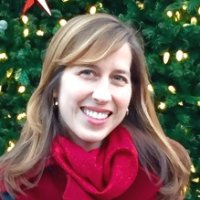 Kathryn Kohut, M.S. | Treasurer and Chief Financial Officer
Kathryn is passionate about travel, foreign languages, cultures, and social sciences. At the age of seven, she wanted to be an anthropologist—before most kids knew what one was. Kathryn's nearly 20-year career in education has involved teaching and directing academic programs. She has worked with the US Department of State and the Korean Ministry of Foreign Affairs. Kathryn manages community college academic programs and brings her nonprofit leadership experience to the board after serving as the first Executive Director of EnglishUSA.

Jonathan Trinastic, Ph.D | Director and Environmental Policy Advisor
Jonathan combines his expertise in the physical sciences and psychology with a passion for sharing the wonders of science with a general audience. In addition to conducting peer-reviewed research in physics with a focus on renewable energy materials, he writes for Nature's Scitable Network and organizes outreach events in his community. Jonathan is currently engaged in a career mixing science and policy and uses his background to inspire interest in research and science education through Science Connected. He is the project lead for our STEM Education Resource Center.
Michael Stone | Secretary and Technical Lead
Michael is passionate about blending the playful nature of games with research, education, and lifelong learning. At the age of 14, he built himself a computer. Later, he graduated from the University of the Pacific with honors and a degree in computer science. He has worked in the public and private sectors, including at Sandia National Laboratories and Metaweb Technologies. He helped to reinvent Google Search as part of the team that built the Knowledge Graph.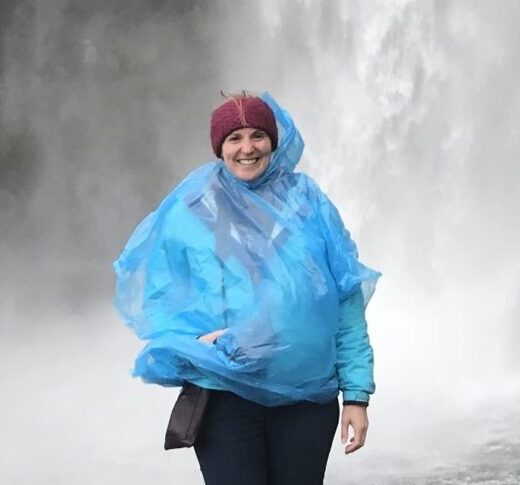 Kelly Derham, M.A. | Director and Development Coordinator
Kelly started with Science Connected by writing about her own graduate research involving elephants and trees in South Africa. As the development coordinator, she consults on grant writing and fundraising activities. Originally from the San Francisco Bay Area, Kelly now teaches biology and anatomy in Philadelphia and is committed to both formal and informal science education. She also enjoys traveling, running, and playing Frisbee with her dog.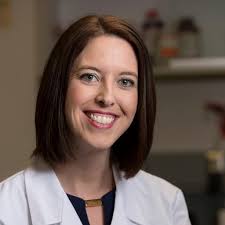 Catherine Seiler Ph.D | Director
Dr. Cathy Seiler is the Head of Biomarker Operations at H3 Biomedicine. Her career has focused on managing biological samples across industries to support research and drug development. She received her bachelor's degree in biochemistry and molecular biology at Boston University and her PhD at the Watson School of Biological Sciences at Cold Spring Harbor Laboratory, studying cancer. In her spare time, Cathy is involved at the leadership level with the international biobanking society, ISBER, and plays handbells in the community handbell choir the Merrimack Valley Ringers.